Simon-Kucher's Corporate Banking practice provides innovative solutions to help clients define their commercial strategy, design marketing initiatives and develop efficient pricing processes.
Through extensive knowledge of financial products and a smart analytical approach, we help banks optimize revenue along the entire commercial value chain.
We have significant consulting experience serving financial and institutional clients across all segments – from small- and medium-sized enterprises to large multinationals. We've helped them develop and refine all types of processes and strategies, from simple lending products to more complex financial solutions such as structured finance, global transaction banking, investment banking and capital markets.
Here is what our corporate banking clients value the most about our services:
Specialization – We focus keenly on areas such as pricing and marketing in which we have become recognized market leaders.
Analytical skills – We analyze raw transactional data to identify challenges and opportunities.
Implementation focus – We get results by helping clients implement tools, processes and commercial strategies until the job is really done.
Collaborative approach – We work closely with client executives and their staff to get them fully committed to the change.
Our projects for corporate banking clients have included:
Developing a holistic value-based pricing model based on a bank's strategic objectives and its relationship with each corporate customer
Expanding the customer base through a need-based targeting model, where a bank targets potential customers according to their commercial and financial needs
Designing marketing initiatives based on target customers' potential revenues, to prioritize commercial efforts
Creating a transactional dataset to collect different information streams in a unique suite, thus increasing a bank's ability to maximize revenue
Experts
Partner
Milan, Italy
Munich, Germany
Success Stories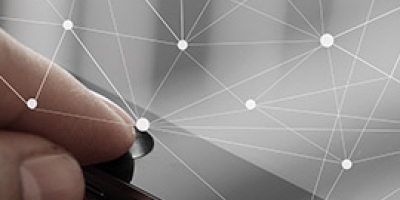 Strategic Capital Allocation: Data Analytics to Redefine the Bank's Capital Allocation
Due to persisting low interest rates in the market and consequent pressures on margins, the client launched an initiative to redefine its capital allocation strategy.
The objective was to focus the lending activity primarily on the client's relationships that could guarantee adequate growth in risk-adjusted profitability for the years to come.
A key constraint to the successful implementation of the initiative was related to data availability and analytics which limited management's transparency around the client's revenue potential and risks.
Read story
See all success stories
Featured Resources
White paper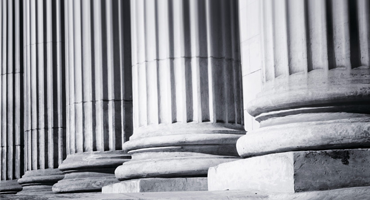 White paper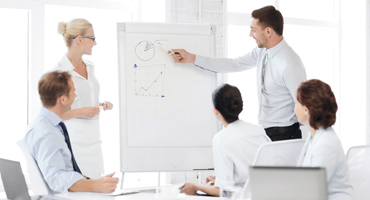 White paper